Electrical News & Updates
Need electrical work done in 2023?
Use this time at home to get your home just as you like it… beautiful lighting, fixing faulty electrical problems, improvements to your home such as re-wiring a new electrical shower or securing your home with a house alarm and outdoor sensor lighting. We can help with all your electrical needs!
Call JLE on 087 241 9345.
Check out our latest advert in Phoenix magazine: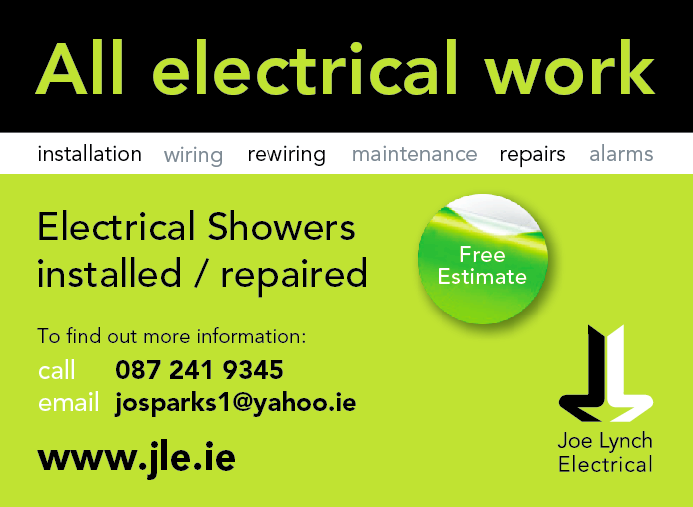 Need electrical work done for Christmas?
Call JLE on 087 241 9345.

Ensuring that you are not left without a spark this Christmas.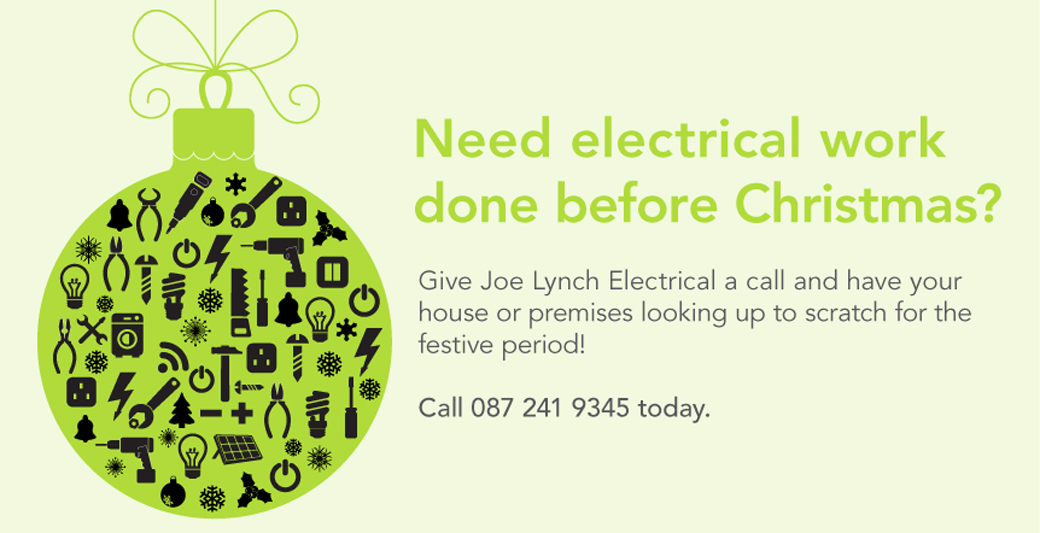 Get your Garden Summer-Ready with Outdoor Lighting
Watch out for an upcoming article on tips & tricks to ensure you know how to get your garden lights and BBQ area well-kitted out electrically for the upcoming months of Summer… coming soon.
Best Wishes to you all this St. Patrick's Day

Happy Valentines from Joe Lynch Electrical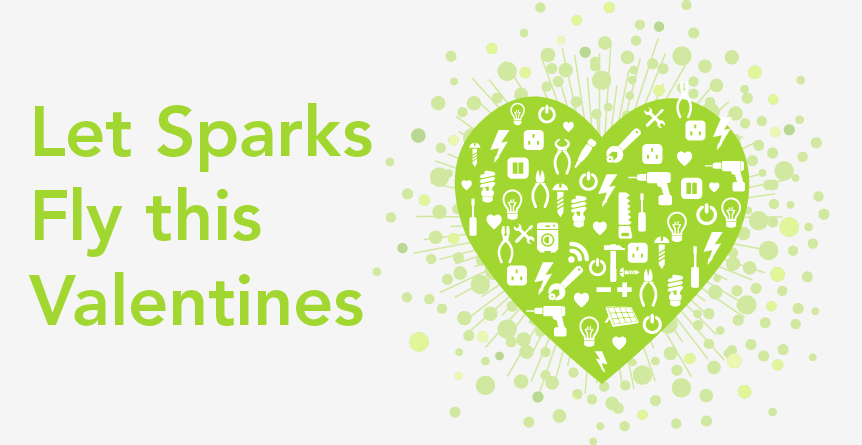 Wow! It's Amazing How Lighting Can Transform…
Ok, obviously being electricians, we love anything electrical and lighting is the definitely one of them! However, we think you'll agree with how beautiful this house we stumbled across on Pinterest looks, thanks to it's unique lighting. True, it is a glamourous home to begin with, but this elegant electrical transformation featuring spotlights, downlights, LED lights and garden lighting can be applied to any home and will give an equally glamourous feel. Give Joe Lynch Electrical a call today on 087 241 9345 and make your neighbours drool!
Some Stylish Lighting Examples by National Lighting
Check out some in-situ photos of elegant lighting in action. Joe Lynch Electrical can source any products you like from Dublin's National Lighting range and professionally fit them to suit your exact design needs to transform your home, office, restaurant or store. National Lighting are situated in Western Retail Park, Dublin so drop in for a visit to help choose your dream lighting features for our electricians to fit or even easier, get inspired by their lighting ideas here or download their brochure here.

Need electrical work done in the New Year?
Call JLE on 087 241 9345.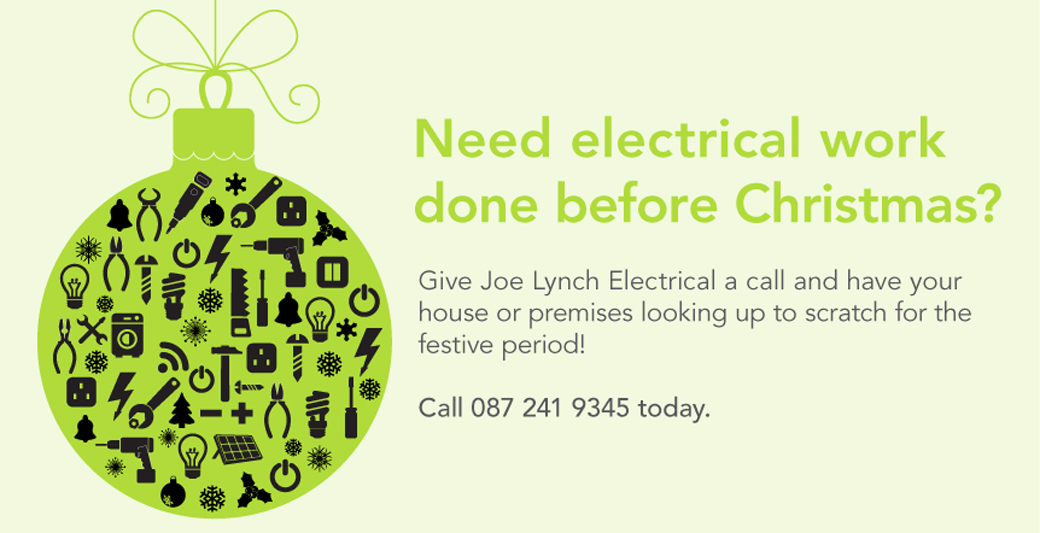 5 Tips on Finding a Good Electrician in Dublin
Word of Mouth – check their previous testimonials; if past clients are happy, you are likely to have a positive experience and know you can trust them.
Look at a list of the services they offer / specialise in – this can indicate if they can offer the service you require.
Find out what area they operate in to see if they cover your location.
Check do they offer free estimates – this way you can price around and see who is the best match for your needs.
Do they have a website? More established electrical companies will have a website, showing they take their business seriously and aren't just doing it as a side-job.
And finally, if you are happy with the electrician you get, don't forget to tell your friends and family – it's good to support good electricians in Dublin and Ireland and see Irish business grow.
Download a free copy of this here for future reference.
Check out these nice home lighting ideas that can really give your home that extra elegance and warmth >>